1
« on: August 07, 2020, 06:57:28 PM »
Wichita Fall, TX
If I got nothing to lose and a loner, I would buy a few houses and move here to built up my empire. Maybe bring with me a California asian chick runaway and go play house with her.

$65k can get you this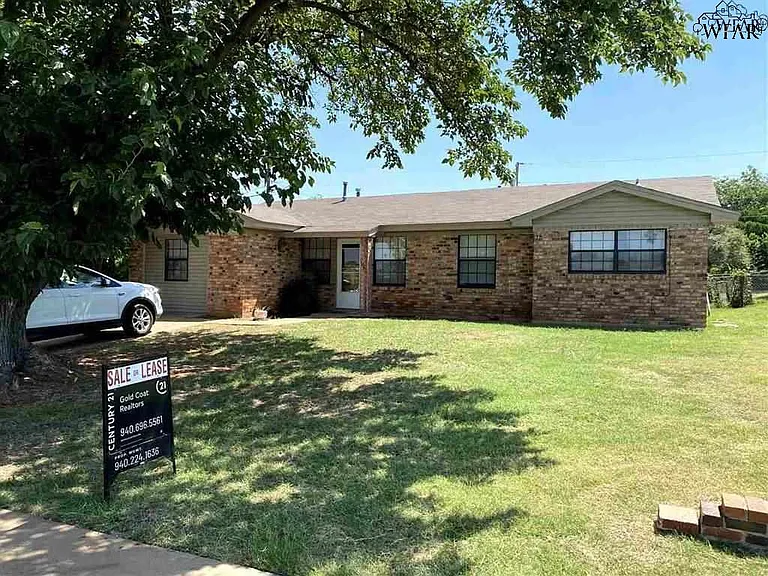 $245k for a mansion look a like.
They say it is not about where you live but who you are going to live with. Might buy and move in and get racist rednecks chewing you out or out in no where land where it is boring as eff.
No friends, no foundation, I dunno. Cheap to live but unlivable. However, if I have friends and family living here, I can continue to work in cali and pump that money to your parents so they can built up them real estates. Could be done I tell ya.